We have three main roles for volunteers at The Red Barn. You can apply to as many roles as you would like. We do have a waitlist for some of the roles, depending on the season and need when you are applying. Barn Operations Volunteers and Horse Handler Volunteers could have the opportunity to sidewalk in a lesson, so training for that could take place if applying for either of those roles. Please read over the role descriptions carefully. Intake paperwork must be completed, including Background Check if you are 18 or older and DHR check if you are 19 or older.
Due to our accreditation requirements, volunteers must be at least 16 years old.  All volunteers must pass an online test, pass two background checks, and attend an orientation. It may take a while to complete the process, but it's well worth it to ensure the safety of our students.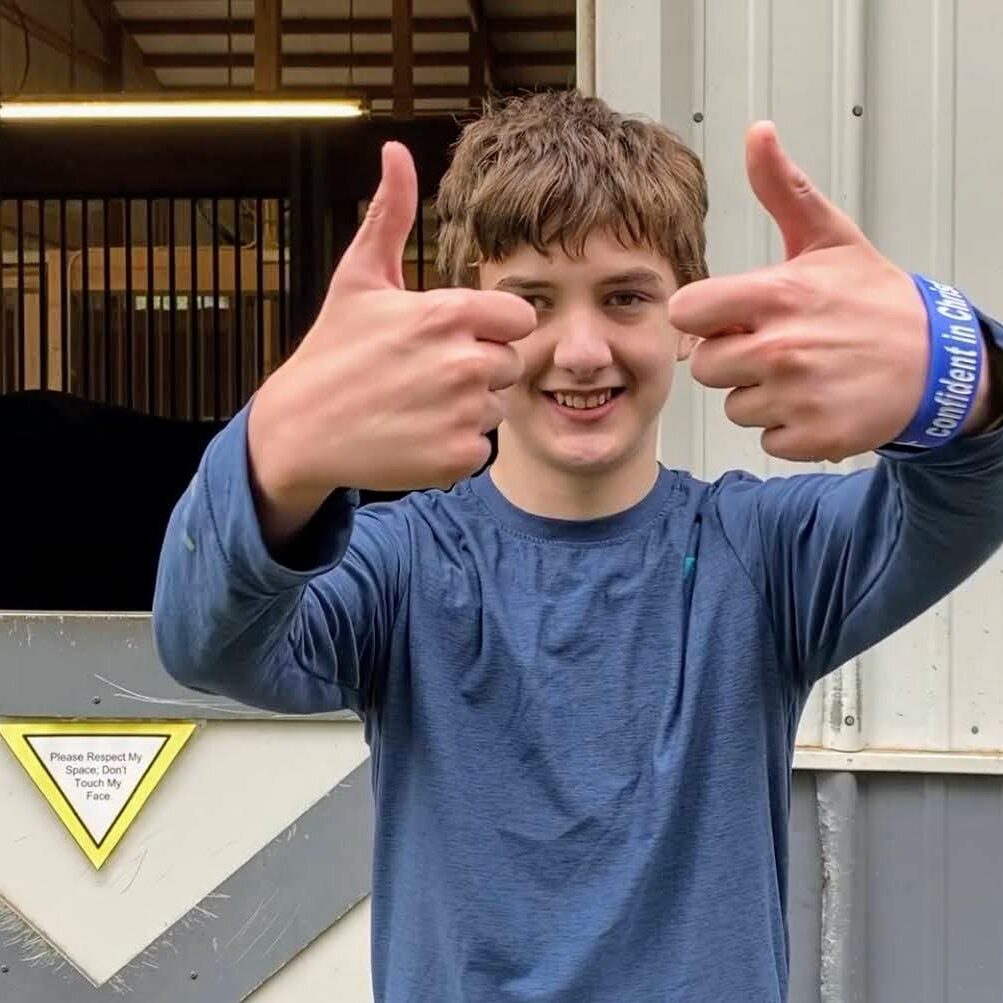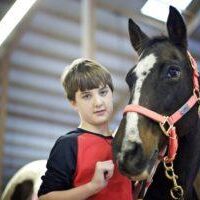 Complete the form below and we'll get in contact!