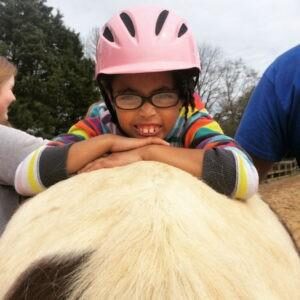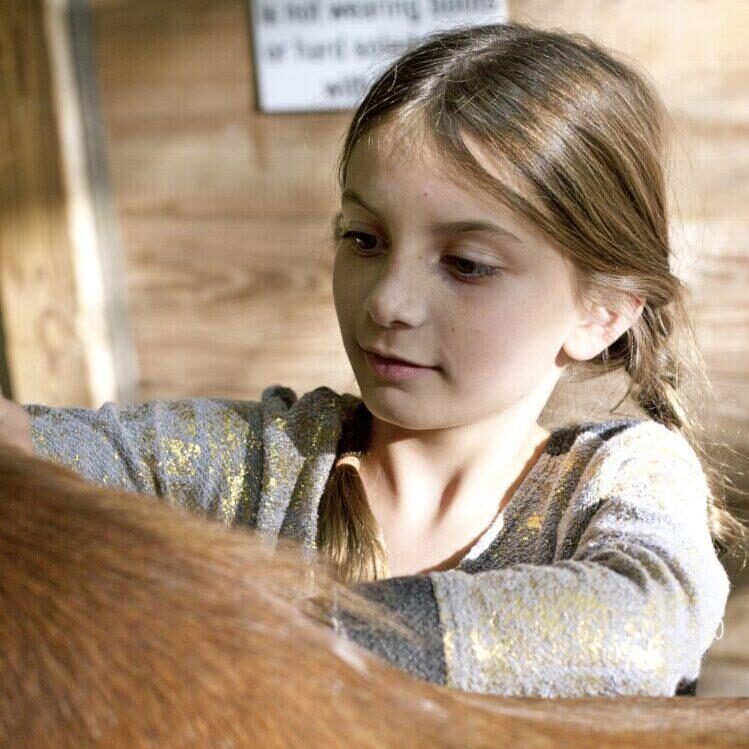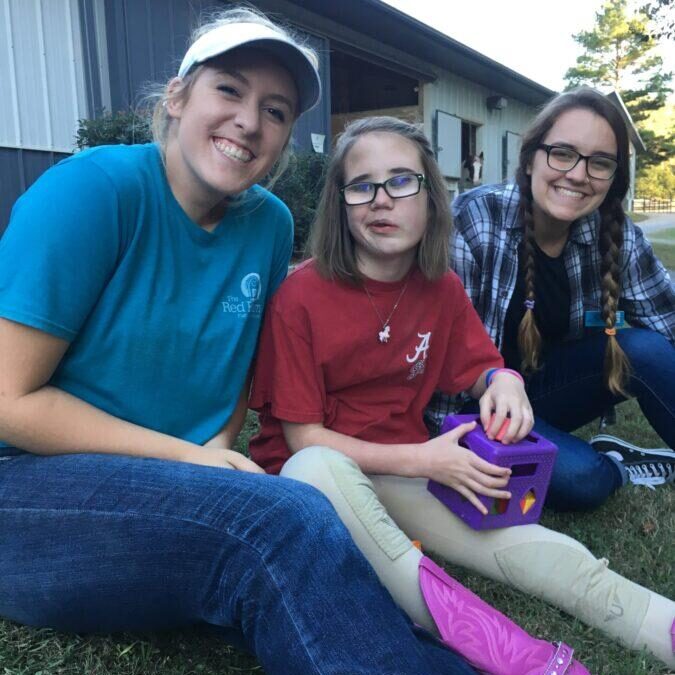 Our programs offer something for everyone wanting to experience the healing power of horses. Click the links below to learn more about each specific opportunity. All programs are offered with scholarships available on a sliding scale based on income. Complete the form at the bottom of this page if you'd like more information about participating.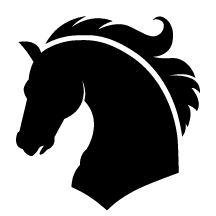 All of our programs are based on the belief that being at a barn helps children and adults in many ways. But, sometimes the language used to describe the programs we offer can be confusing. Our accrediting organization, The Professional Association of Therapeutic Horsemanship (PATH), has recently developed some common terminology that they want all accredited organizations to use so that there is consistency across organizations. Equine Assisted Services is an umbrella term that covers Therapy, Learning, and Horsemanship in a barn environment. The Red Barn currently offers Equine Assisted learning and horsemanship.
Read more about this terminology here.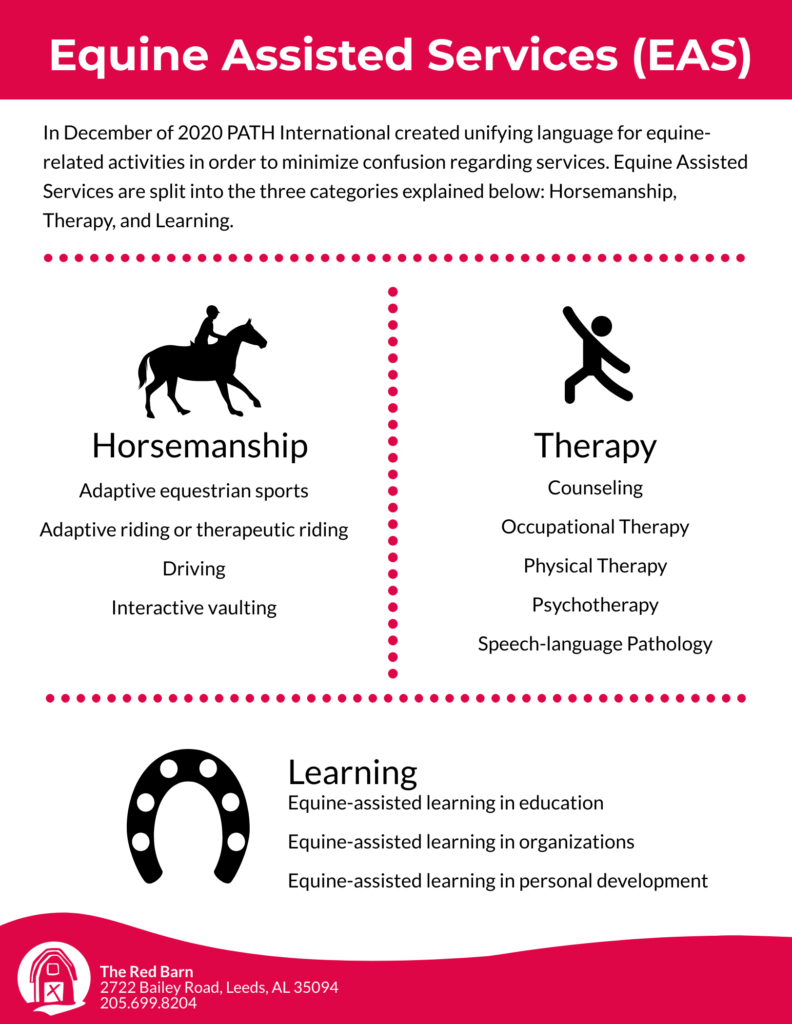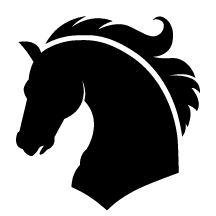 We offer:
Equine Assisted Horsemanship provided in therapeutic horseback riding lessons taught by certified riding instructors. These are weekly horseback riding lessons, which may also include ground work with horses.
Equine Assisted Learning is provided by classes and camps taught by our employees. These may be held weekly or on a one-time basis.
Veterans and their families participate in any of our programs at no cost to them as part of the Anthony Clay Ward program for veterans.
Horse Sense helps law enforcement officers and children with communication disorders learn about each other while they also learn about horses.
Program Acceptance Criteria