The People who Make the Barn Wonderful!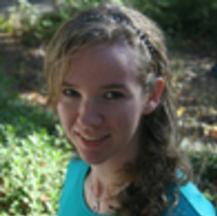 Hannah Acker began as a student at the barn, but now she's a certified PATH and CHA IRD instructor.  Growing up in a large family has given her a love of children, which combined with her love of horses, makes working at the barn a dream come true.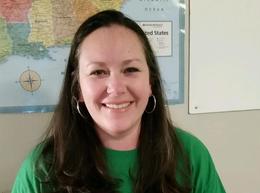 Shannon Horsley loves The Red Barn so much that she commutes electronically all the way from Mississippi to help us with our database and financial records.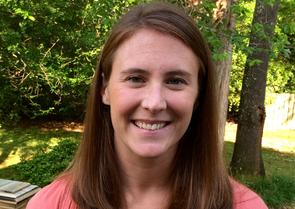 Wyspr Black has been horse crazy since she was eight years old!  She has a master's from Auburn University in Rehabilitation Counseling and Vocational Education, with a special interest in traumatic brain injuries.  She's a CHA IRD certified instructor and definitely has the coolest name at the barn!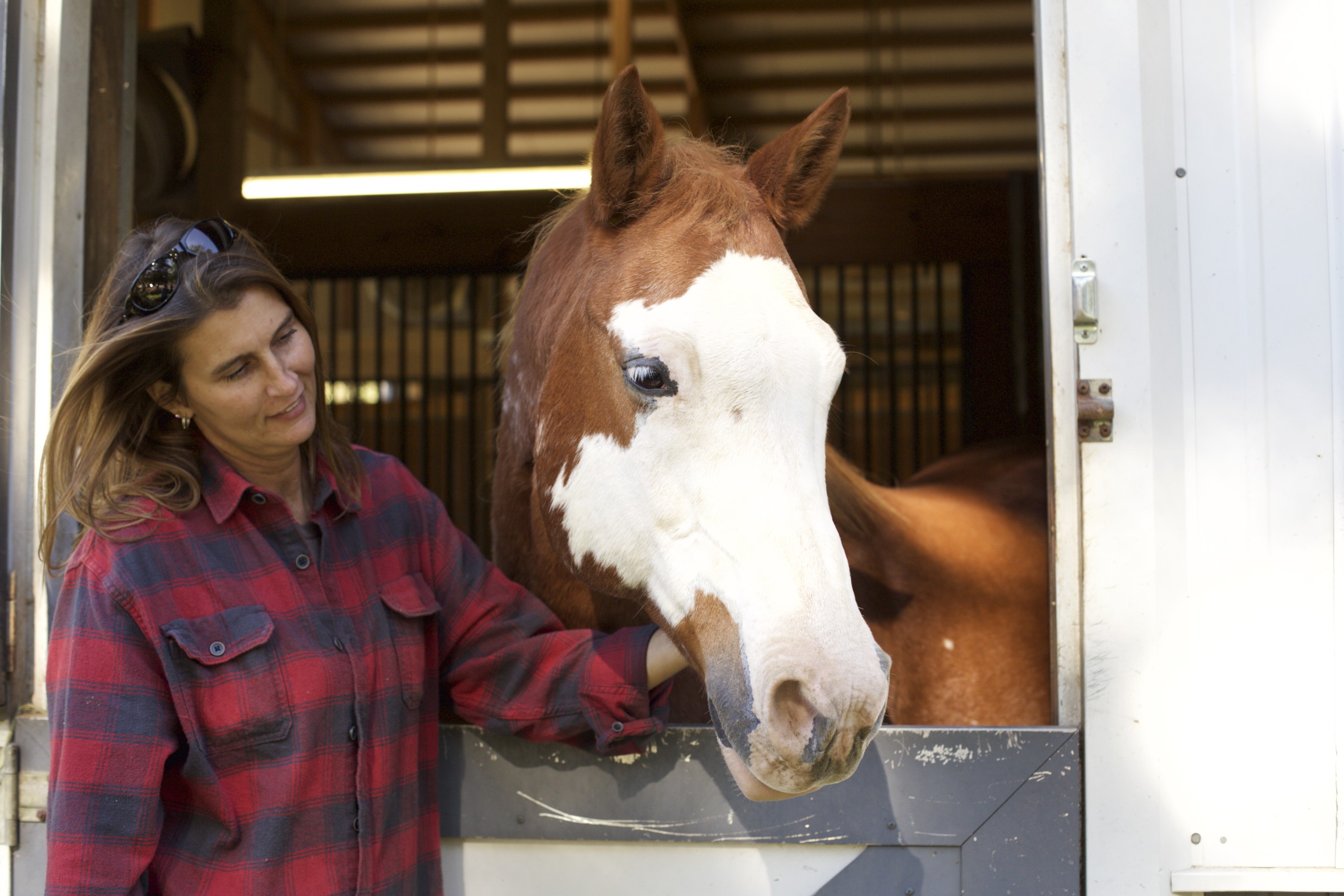 Brandi Jordan began as the mom of two volunteers, Austin and Trent.  Then, she began volunteering herself.  Then, we found out she knew how to drive a tractor so we hired her!  She's great with the kids, as well as equipment.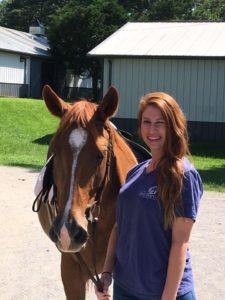 Rachel Boren graduated from Samford University with a degree in Entrepreneurship and is loving working in the non-profit world!  She leads the Junior Board, handles payroll, assists in grant writing, as well as other administrative activities.  Working at the barn where she can incorporate her love for children and horses in her job has been a dream come true!
Ted Ludvik is our JIT - Jerry in Training.  Ted has been a policeman, private investigator, worked as an independent security guard in Iraq, and substitute school teacher!   
Alexis Braswell graduated from Birmingham-Southern College majoring in religion, with a psychology minor. She loves horses, horses, and working with children as they learn about horses. 
Ashley McDonough has a psychology degree from Auburn and specializes in autism. She started at the barn by bringing our first student Reid and has learned so much we decided to hire her!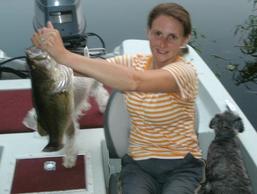 Danielle Burroughs loves fishing as well as horses!  She graduated from William Woods University with a degree in Equine Science and is a PATH certified instructor.  She was born up north, but got to the south as soon as she could!
Joy O'Neal has her Master's Degree in Public Administration and is a certified consultant through the Standards for Excellence for Nonprofits.  She's also been certified as a CHA instructor and been trained by OK Corral and Natural Lifemanship.  But, it's her years as a barn mom that are most useful.
Grace Butler's name fits her perfectly!  She grew up in Mississippi and California before settling in Alabama.  From scheduling and training volunteers to putting on events, Grace can do it all!
Jerry Phillips is a man of few words.  Luckily for us, it doesn't take words to keep everything at the barn working!  He is the quintessential "grand-daddy" and loves seeing smiles and listening to laughter.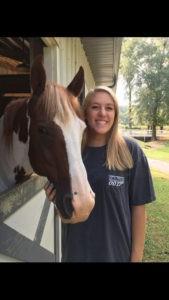 Sylvie has been riding horses since she was 12 years old, so was a shoe-in for the horse team. She has 2 horses named Cheka and Molly, but, SHHH- she's completely in love with Billy the goat! Sylvie loves teaching and loves kids. She has 4 brothers and a foster sister, so she has a big heart for what we do at the barn.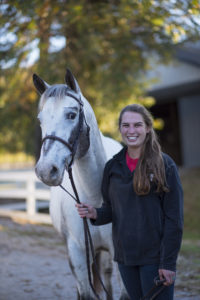 When Jordan Reynolds first began volunteering in Winter 2013, she says that a "bell" went off in her head because she was in the exact place God wanted her to be.  Since joining us as staff in Fall 2014, Jordan has earned her CHA IRD certification as a riding instructor.
Ellen Davis is an Occupational Therapist and PATH certified riding instructor.  But, she says that her horses Strawberry and Hank have taught her more than an formal education ever could have!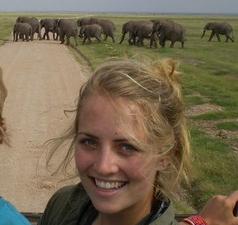 Barratt Rudulph rocks!  Literally.  Barratt majored in geology at Whitman University.  She loves horses, rocks, and adventure.  She's climbed Rainier, Baker, and even Kilimanjaro!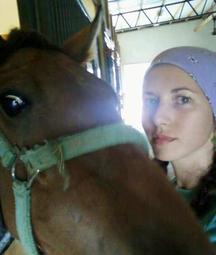 Courtney Day has a degree in equine management and is a CHA IRD certified instructor.  She's probably the quietest person at the barn, but has a great love for both horses and children.
Connor Samples never thought he'd be working at a therapeutic equine agency, but knows that he's found his calling in life!  Where else could he combine his history degree from Furman, outdoor play, and working with children?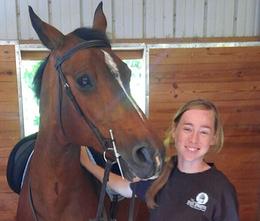 Elisabeth Goddard interned with us in May 2016 and returned as staff in August 2016 after graduating from Judson College.  She's a PATH certified riding instructor and can speak Romanian.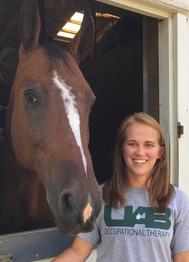 Miranda Wagstaff is an OT student at UAB and has been volunteering at the barn for several years.  She's now joined the Sunday-Funday team to get a break from her studies.